Greetings .
Are you an old player and a return and VIP if the answer Yes, complete the explanation.
returning privilege New Events For all players Enjoy . 12/06 To 01/05
Events Link :
http://coevent.99.com/returningprivilege
all players The new events Name returning privilege For all return players
If you are a returning player or a VIP player you can exchange valuable prizes if you have not played for 3 months and you will receive these prizes .
Pic For rewards 3 Months or vip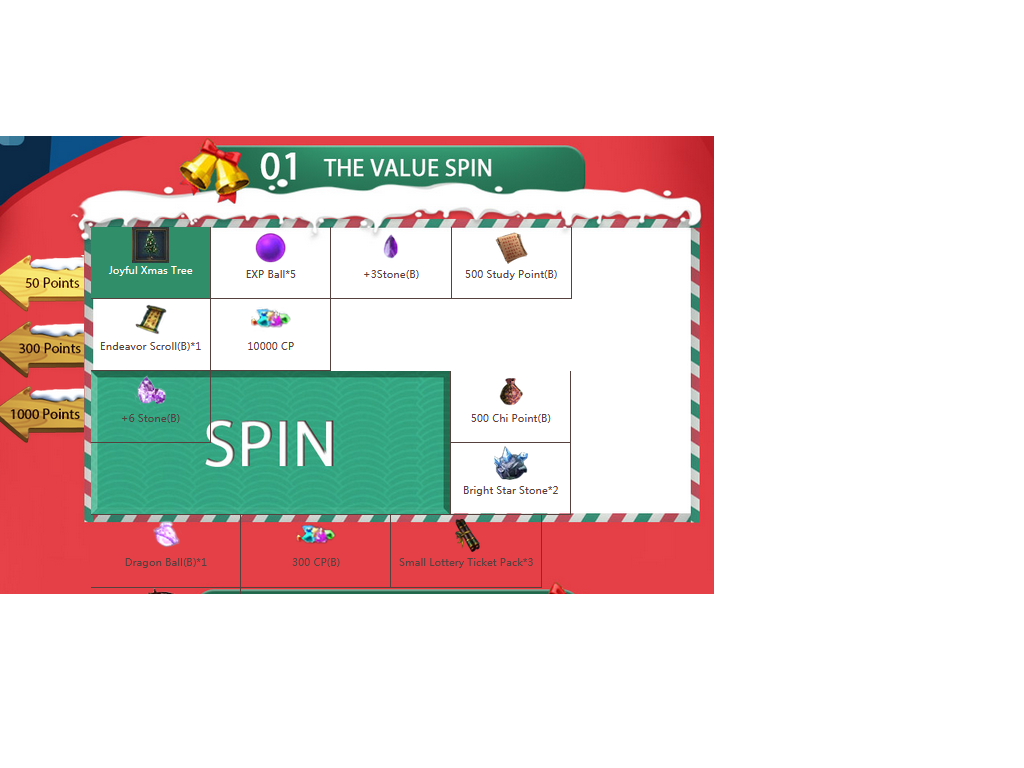 For return will get Points every month not open game will get 100 Point
the 100 Point Can play in event 50 Point in one Spin and
2 Spin for 300 Point Rewards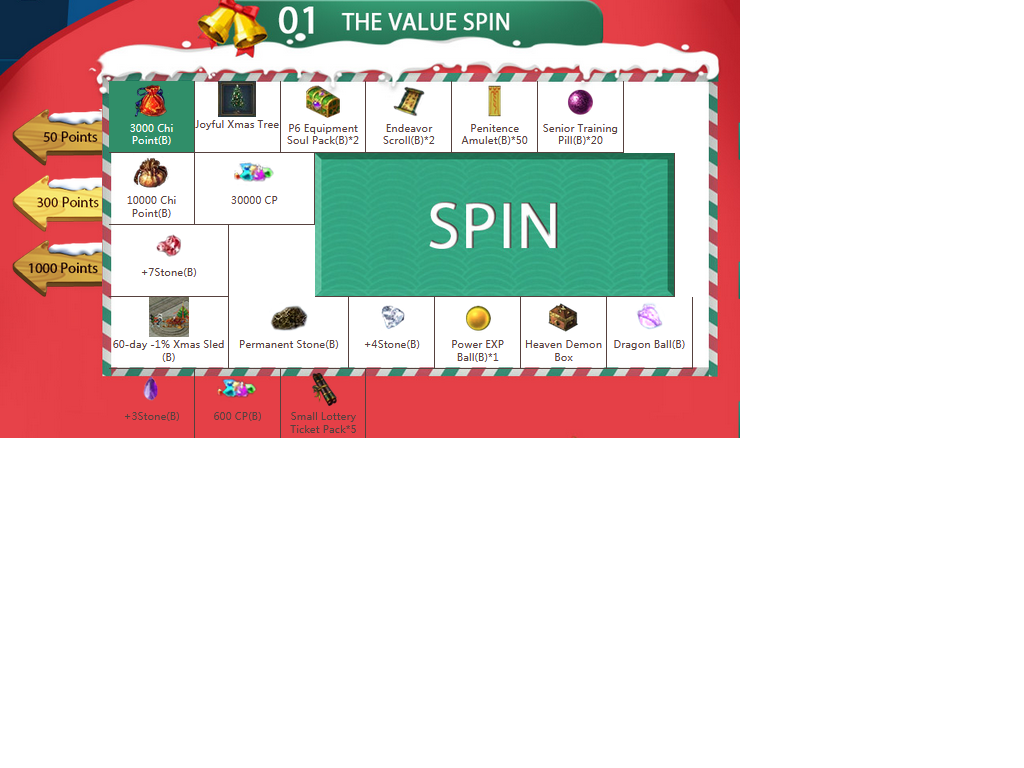 the last spin For 1000 Point can get good rewards like image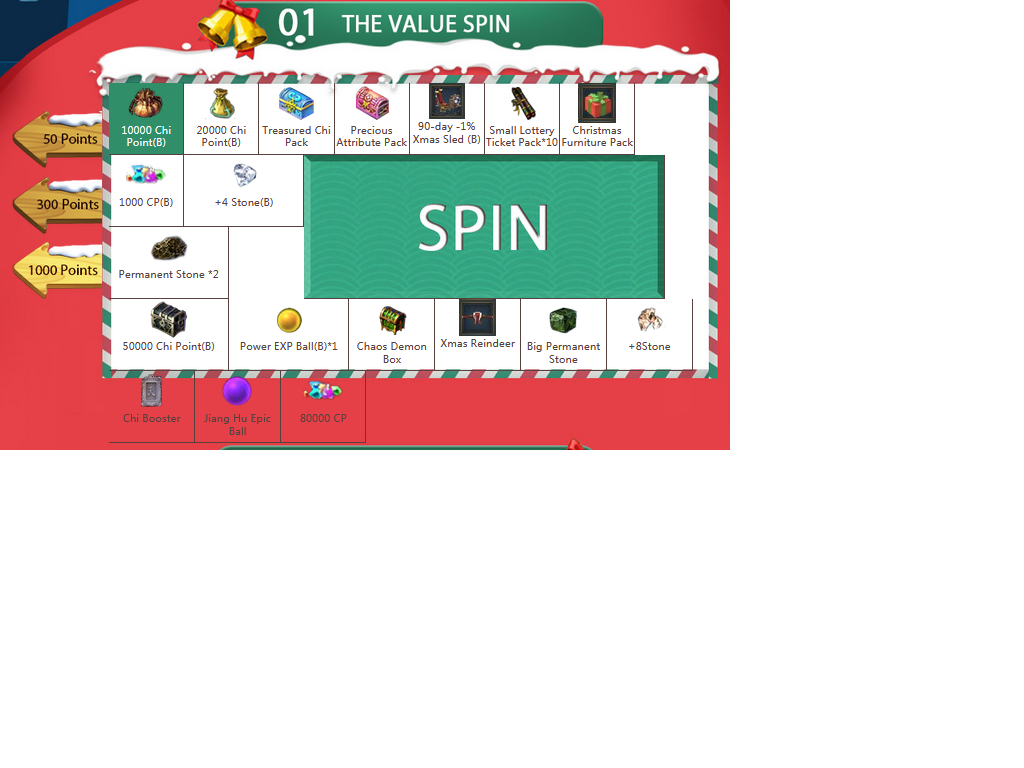 if you VIP player like 1.2.3.4.5.6.7 will get good point in event
VIP1 50 point /vip2 100 point /Vip3 150 point /Vip4 200point /Vip5 300 Point
Vip6 500 Point / VIP7 1000point image for VIP Points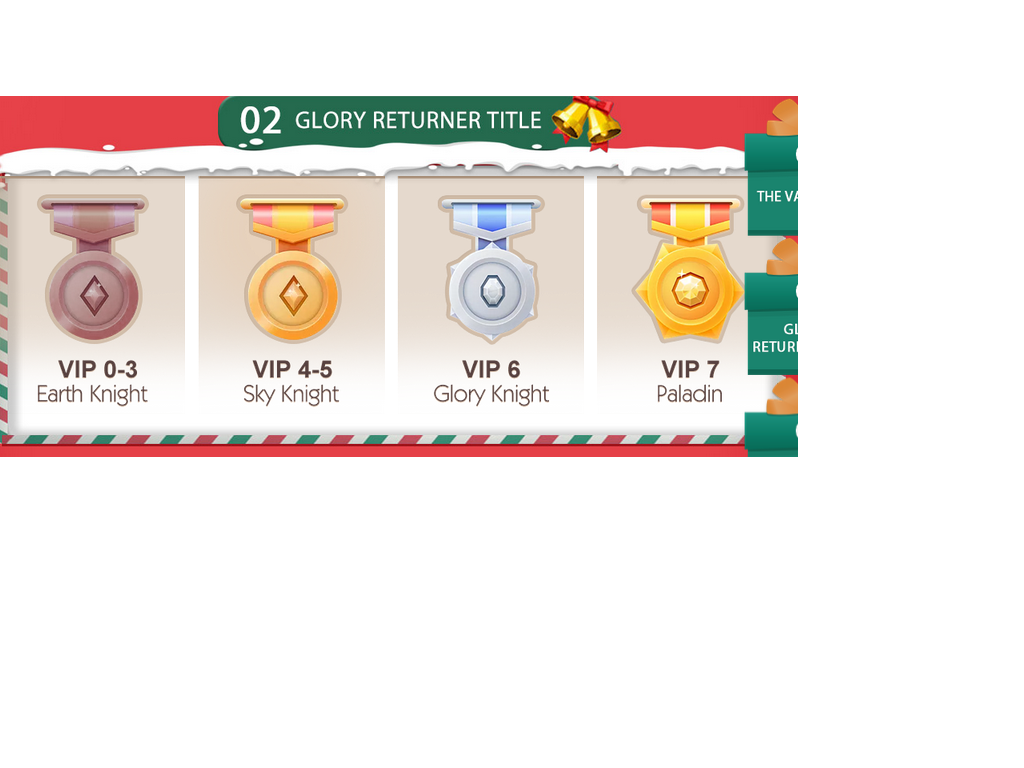 You can Spin Every Day in this month will make every day Mark it right
Image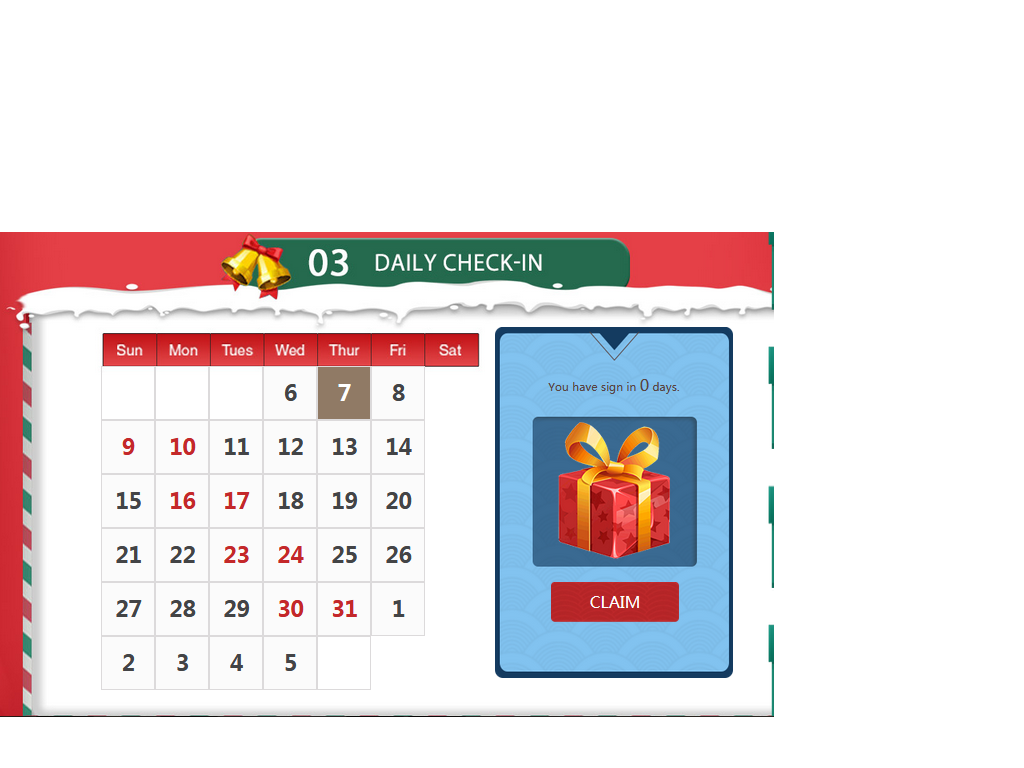 Will claim 30 rewards in 30 Days
Events Link :
http://coevent.99.com/returningprivilege
Thank you for your support. ;Admin